The tires are four of the most important parts of your vehicle. Not only do they keep your car moving, but they provide you with the traction you need to stay in control of your car. That's why it's important to take care of your tires, from getting your tires rotated regularly here at Nissan Downtown to keeping their pressure within the recommended range.


As you drive, your car's tires will wear in an uneven pattern, no matter the type of drive system you have.

As your tires wear down unevenly, you will find that you will have more difficulty controlling your car.

Your tires can lose traction when they wear down.

If you rotate your tires regularly, they will wear in a more even pattern, allowing them to last longer and helping you save money.
Because your tires wear down over the course of their lifetime, it's important to make sure you check them once a month or so.
Note if there are any bulges, bald spots, and worn tire treads.

Keep your tires within the recommended pressure range to help reduce the likelihood of a blown tire, while also increasing your fuel efficiency.

You can check your tires' pressure with an air pressure gauge, which will measure each tire's PSI (pounds per square inch).

The gauge's number should be within the recommended range, which can be found in the owner's manual or on your car's driver's side door jam.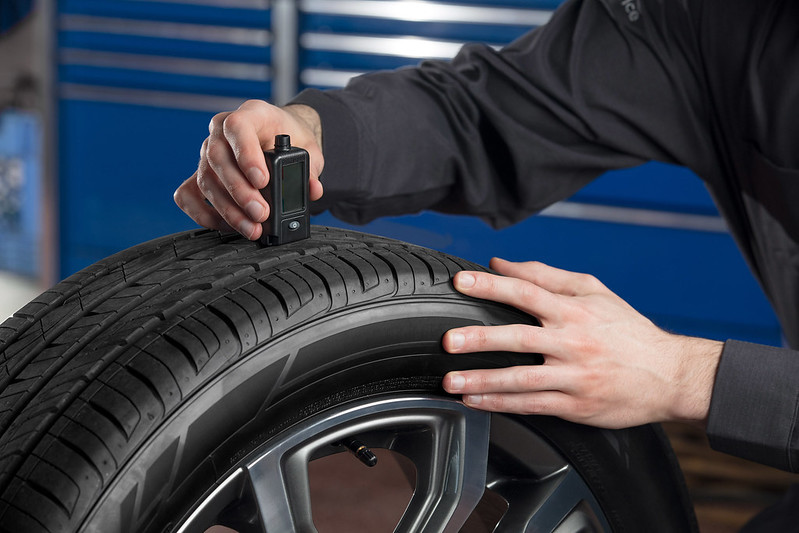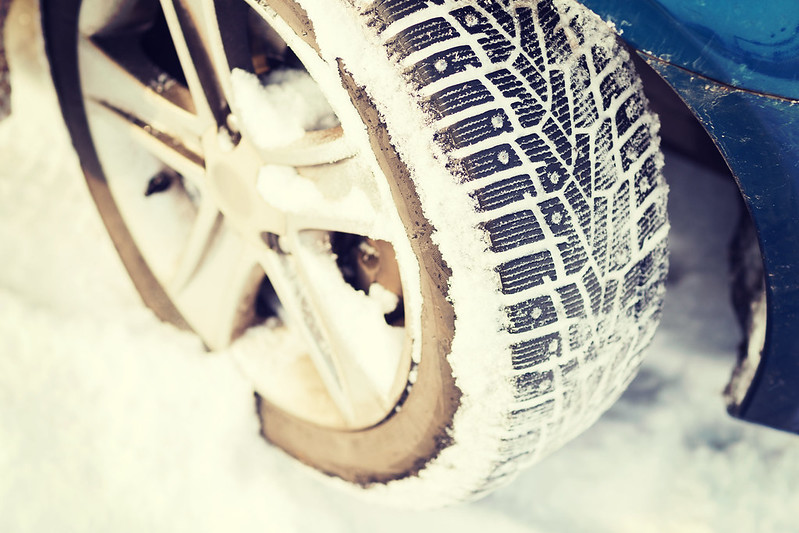 When winter weather comes, your all-season tires can lose traction easily. Winter tires will help provide the best traction possible on snowy or icy roads.

If you want to switch to winter tires, Nissan Downtown has a range of winter tires to choose from, which we're happy to swap out for your all-season ones.
Visit our team at

Nissan

Downtown or give us a call to schedule your vehicle's next tire rotation. We'll make sure everything is in working order so you can keep your car running for a long time.