Maintenance for Your Vehicle's Belts and Hoses: What You Need to Know
Belts and hoses are among your vehicle's most vital parts. Keeping up with regular inspections and maintenance will ensure that they continue to work properly

. Here's a closer look at what you need to know about getting these components

service

d at

Nissan

Downtown.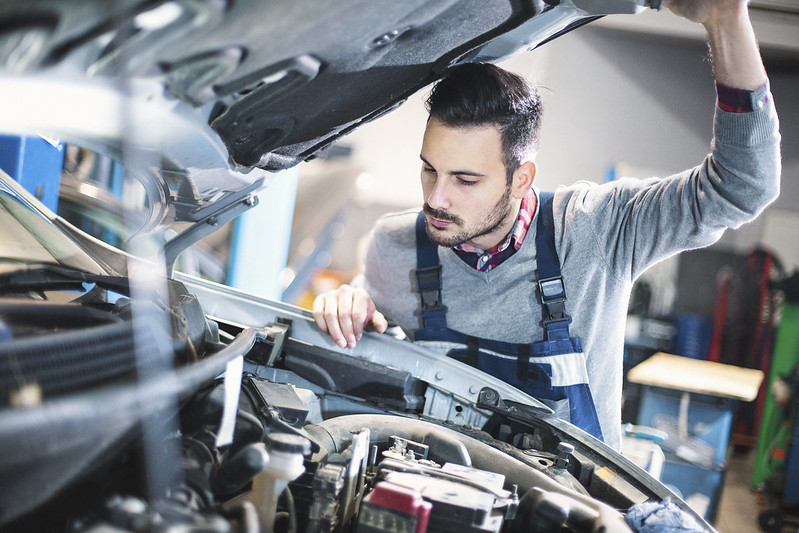 Your vehicle's heating and cooling system's hoses were created to withstand extreme temperatures. With Toronto's ever-changing weather — from the heat of summer to the frigid cold of winter — these hoses go through a lot. They can also be structurally vulnerable, which can cause coolant hose failure. Fortunately, there are a few basic maintenance tips you can follow to keep your hoses in tiptop condition.

Any time you bring your vehicle in to Nissan Downtown for scheduled maintenance, our technicians can give your cooling and heating hoses a thorough checkup. They will look for any nicks, cracks, or bulges that can lead to potential issues, and will ensure your white coolant-recovery tank is filled to the proper level. If needed, they will also flush and replace coolant.
Just like your vehicle's hoses, your belts can also work in extreme conditions. That doesn't make them indestructible, though. The majority of modern vehicles have a single, multi-grooved serpentine belt. This belt powers the alternator, water pump, power-steering pump, and air-conditioning compressor. Because of its many jobs, this durable part can typically last up to 50,000 miles when taken care of properly.

Proper care for your belt includes regular professional checkups. Professionals will look over your belt for any cracks, fraying, or splits in the top cover. Our technicians will look for these potential issues, along with any excessive wear or glazing that can cause your vehicle to overheat or crack.


It's easy to catch belt and hose problems early — before they cause big trouble for your vehicle. A visit to Nissan Downtown will help ensure that everything is in good working order.