Dashboard indicator lights illuminate when your vehicle experiences a problem, but what exactly are they warning you about? These are some of the more common dashboard indicators, defined.
The check engine light is one of the most common dashboard indicators. It comes on when there is an issue with the emission control system. This can mean a lot of things from minor issues like a loose gas cap to more serious matters. If this light is on, be sure to get your vehicle checked out.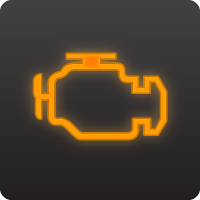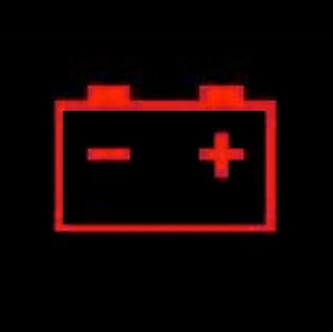 Charging System Warning Light
When your generator or electrical charging system, including your battery, are experiencing problems, this light will come on. Charging system issues can be serious, so make sure you bring your vehicle in for a check-up if you see this warning.
If you or a passenger haven't put your seat belt on yet, this light will remind you to do so. It will also act as a reminder when you first turn the engine on, flashing for a few seconds.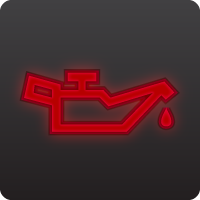 Engine Oil Pressure Warning Light
Is your oil pressure too low? If it is, the engine oil pressure warning light will come on to warn you. To avoid serious damage, pull over right away if this light comes on. You may be low on oil, or the light may indicate a more serious problem.
Low Fuel Level Warning Light
If you haven't filled up your gas tank in a while, you might be seeing this indicator light soon. It tells you when your tank is close to empty so you can stop at the gas pump before you run out.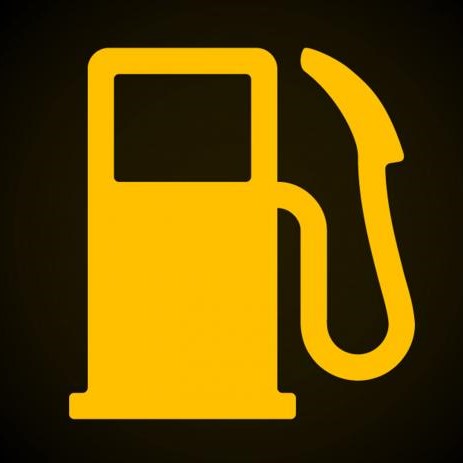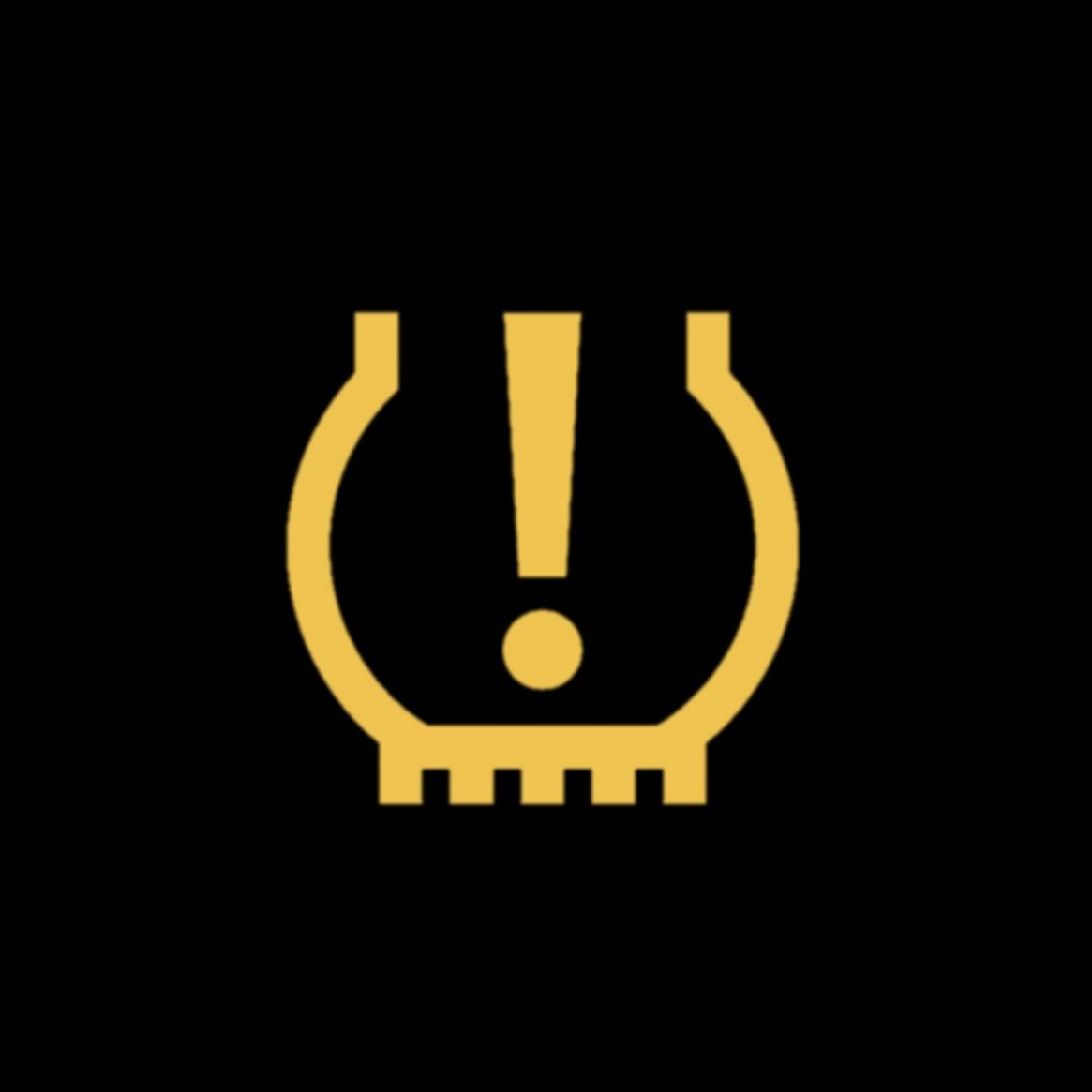 Low Tire Pressure Warning Light
Your tire pressure can fluctuate with changes in temperature, but if it gets too low, this light will come on. When you see this light, make sure you check your tires' pressure and fill each with air so they're within the recommended pressure range.
265 Front Street East
Toronto
ON
M5A1G1
Hours
Monday

8:00am - 6:00pm

Tuesday

8:00am - 6:00pm

Wednesday

8:00am - 6:00pm

Thursday

8:00am - 6:00pm

Friday

8:00am - 6:00pm

Saturday

8:00am - 6:00pm

Sunday

Closed