The fully redesigned 2022 Nissan Pathfinder is now in stock at Nissan Downtown. It's the 3-row SUV you've been waiting for, with an amazing interior, V6 Power, a new 9-speed transmission, and a rugged new look.

Click below to learn more, view our inventory, and book your appointment for a test drive!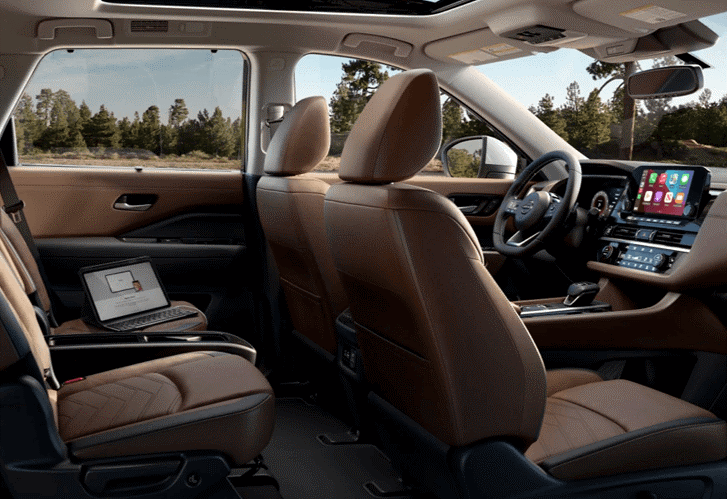 The Nissan Sentra Cup, the new Canadian motorsport series announced last winter, kicked off last month at Shannonville Motorsports Park located near Belleville, Ontario. 30 drivers will participate in the first season of the Sentra Cup this year.
The new, race-ready Sentra racecars were built and delivered to registered competitors by Motorsports In Action (MIA) based in St. Eustache, Québec. The Sentra was an instant success with drivers who have purchased it in recent months and had the opportunity to drive it during private test sessions. The Canadian-exclusive series offers drivers one of the most affordable opportunities to compete in motorsports, similar to the former Nissan Micra Cup.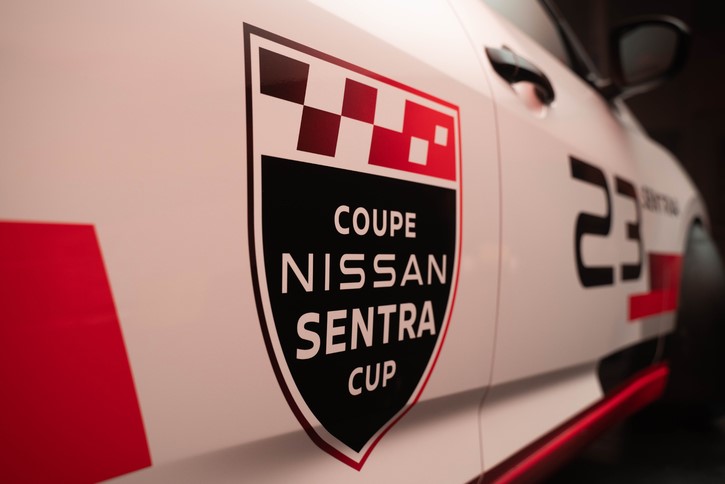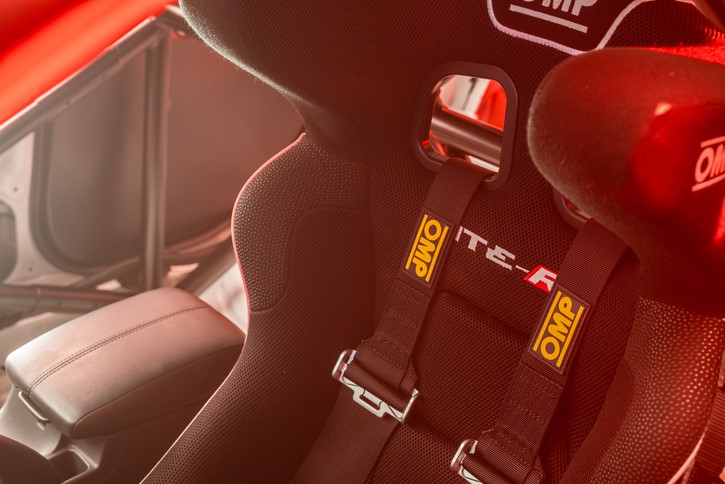 Micra Cup reigning champion Kevin King will undoubtedly be one of the drivers to watch this season. Having competed in all six seasons of the Micra Cup, King has his mind set on becoming the first Nissan Sentra Cup champion. His teammate at the Gabriel Nissan team will be Valérie Limoges, another favourite for the 2021 title.

We're excited to see Nissan's motorsport tradition continue here in Canada!

Facebook: Coupe Nissan Sentra Cup

Instagram: @nissansentracup

Twitter: @sentracup

Youtube: SentraCupTV
Upcoming Races
| | |
| --- | --- |
| July 23-24-25 | Summer Classic, Circuit Mont-Tremblant, Québec |
| August 13-14-15 | Grand Prix de Trois-Rivières, Trois-Rivières, Québec |
| August 28-29 | Complexe ICAR, Mirabel, Québec |
| September 3-4-5 | Labour Weekend, Canadian Tire Motorsport Park, Ontario |
| September 24-25-26 | Fall Classic, Circuit Mont-Tremblant, Québec |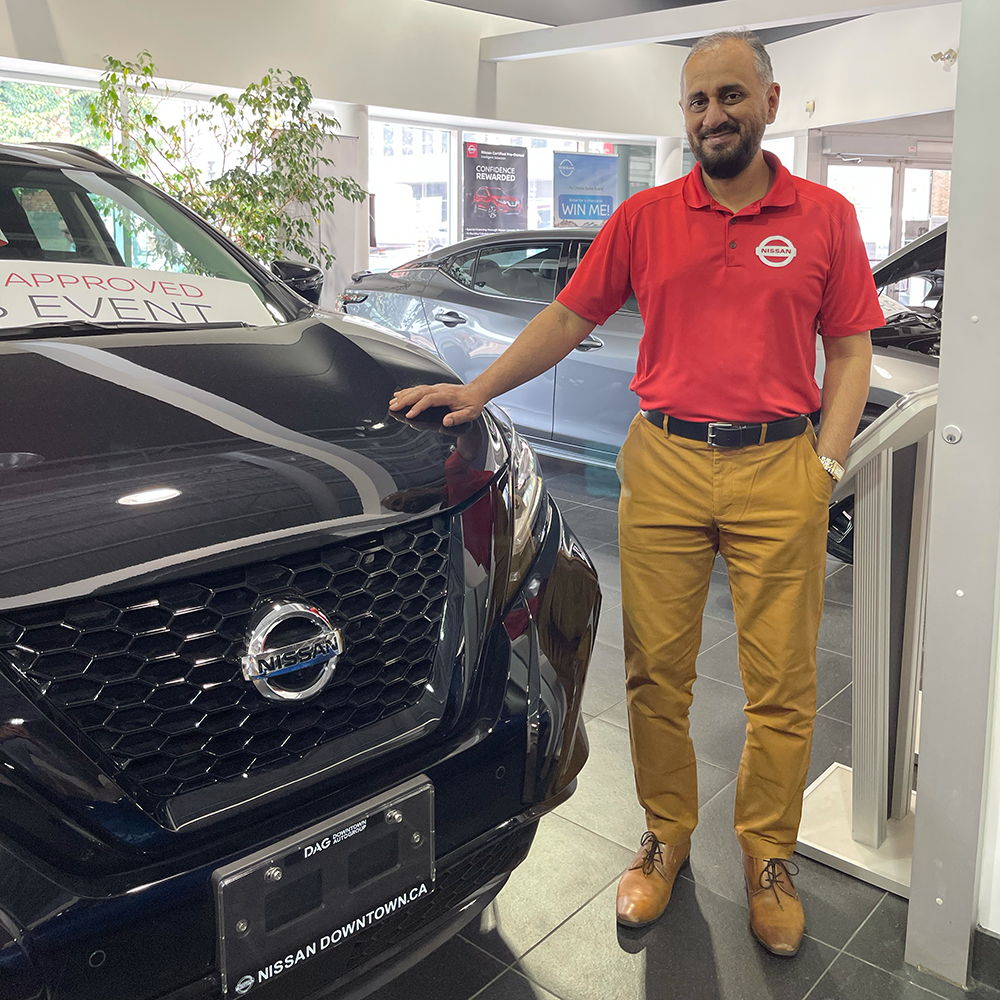 1.
Salman is originally from Pakistan, and came to Canada in 2009 to be with his family.
2.
Salman has been in the automotive industry for over 30 years, and owned a used car dealership in Pakistan for 20 years.
3.
Salman earned a Masters in Finance in Pakistan, and a Masters in Marketing in the UK.
4.
Salman's first car was a white 1969 VW Beetle.
5.
In his free time, Salman relaxes by gardening and going for long drives.