We love our city, but sometimes it's good to get away! Ontario is home to so many exciting destinations, it can be hard to choose just one. Our team has assembled this shortlist of five awesome places within 2 hours of Downtown Toronto, so you can get out of town!
Click here to see the list!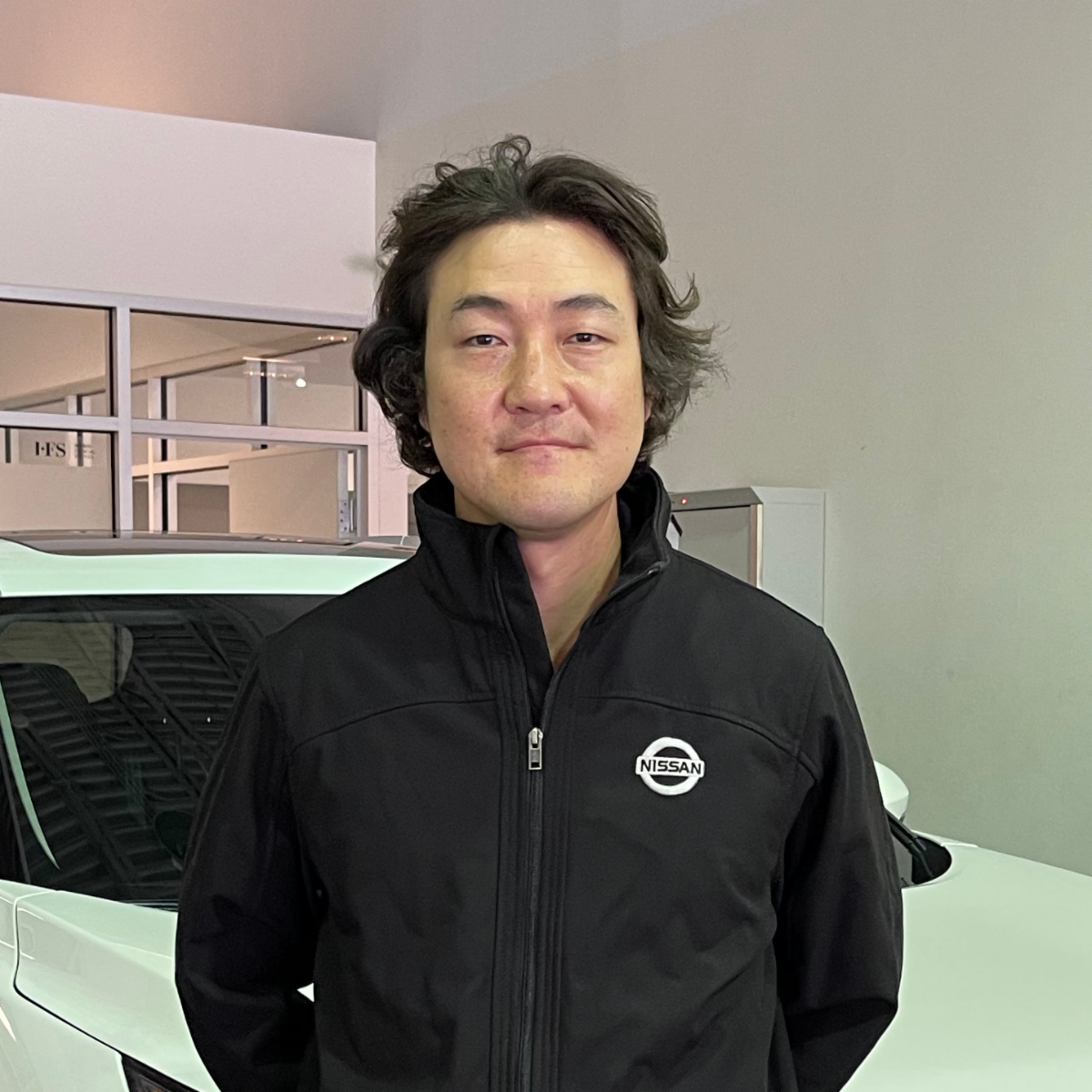 1.
Leo is originally from São Paulo, Brazil, and grew up in Canary Islands, Spain.
2.
Leo has been in the auto industry for 13 years, and at Downtown Autogroup for 6 years.
3.
Leo's favourite band is Guns 'N' Roses.
4.
Leo enjoys playing and watching soccer, and has been a swimming coach.
5.
In his free time, Leo enjoys spending time with his wife and daughter.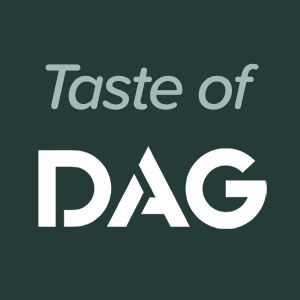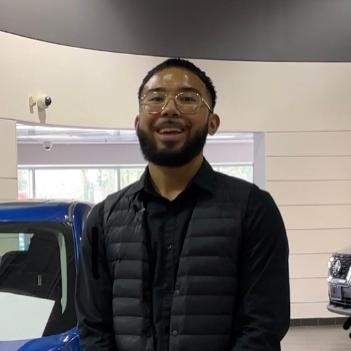 THIS MONTH'S FEATURED DISH
DINGUAN
PHILIPPINES
Selected by Mikhael Bandong
Sales & Leasing Consultant