Behind the scenes, your car's air filters are working to keep things running smoothly — but what exactly do they do? Read on for a better understanding of how your car's air filters work and when you should consider changing them.

In your car, you will find air filters that work to keep two parts of your car clean — your cabin and your engine.

As your car takes in air from the outside, before the air enters your cabin it must go through your car's cabin air filter. This filter helps reduce the amount of pollution that can get into your lungs while you're driving.

Your cabin air filter catches dust, pollen, and other airborne matter as the outside air goes through the heating, ventilation, and air-conditioning systems

Because it does this, your filter helps make your car ride more pleasant — particularly if you have allergies or respiratory issues
Your car's engine air filter works in a similar way to the cabin air filter — it cleans the air, though this time it works to filter your engine's air.
Filtering the air that enters your engine keeps outside pollutants from affecting your engine's performance.

If particulates from dirty get into in your engine, it may not perform at its normal efficiency and power.
Is It Time To Change Your Air Filters?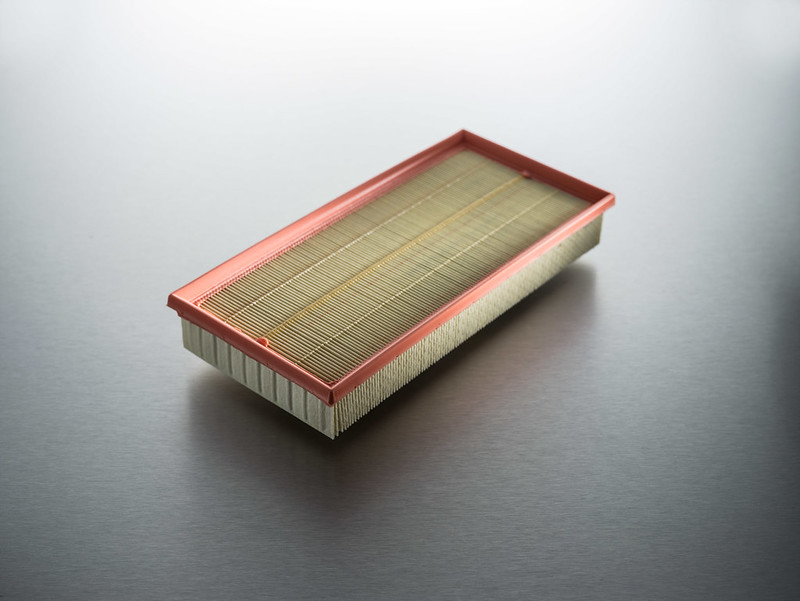 If you don't know when you should change your car's air filters, it's easy to find out. Simply check your car's owner's manual.

Nissan typically recommends changing your cabin air filter every 24,000 km.

Your Nissan model's engine air filter should be changed every 144,000 km.

If you live in the city, you will likely have to change your air filter more frequently. Because of the increased pollution in urban areas, consider changing your filter ever year.
Here at

Nissan

Downtown, we'll be happy to change your air filters for you as needed — or perform any other regular maintenance that your car requires.