Should I Buy or Lease My Next Vehicle? | Toronto, ON
You've finally made the big decision to get a new vehicle from Nissan Downtown in Toronto. You've done your research and found the perfect fit for your lifestyle. Now, you have one more big decision to make — should you buy or lease? Here's a guide to help you decide between these two great financing options.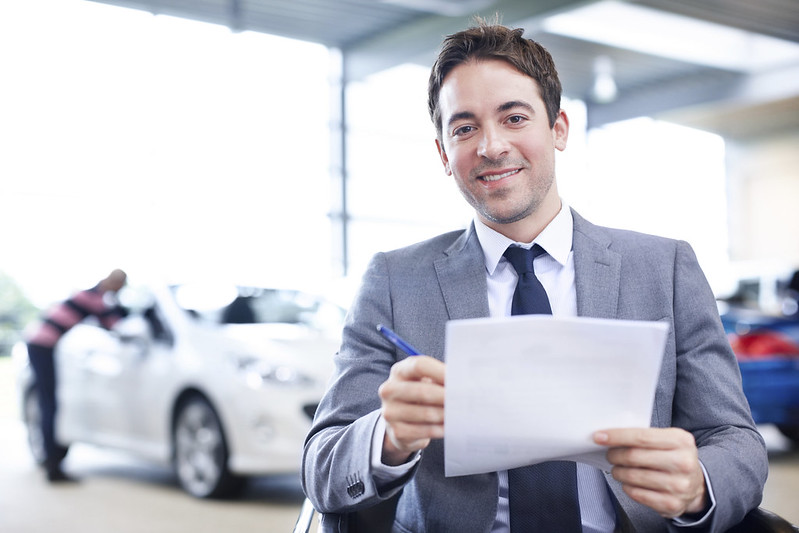 Leasing a vehicle is similar to renting it. Rather than paying for your vehicle's current value, you instead will be paying the difference between its current value and the value it will have when your lease is over. Since you are only paying for the vehicle's depreciation, your monthly payments will be lower than they would be if you purchased it. Leases generally include kilometre restrictions, and exceeding them can cost you more.

When you lease a vehicle, your vehicle will remain under warranty the entire time you own it. That's because your lease term is usually no longer than four years. This reduces the cost of your vehicle's maintenance and repairs. Your short ownership timeframe will also allow you to get a brand-new vehicle every few years, giving you access to all the latest technologies and features.

Buying your vehicle outright is the second financing option available to you. When you buy a vehicle, this means you will eventually own the vehicle outright with no monthly payments beyond the typical ownership costs like gas and insurance. This makes buying an appealing option if you plan on owning your vehicle for more than five years, since it will eventually save you hundreds of dollars a month.

If you buy your vehicle and decide that you want to get a new one after a period of time, you can use your old vehicle as a trade-in, which will give you a discount on your new vehicle's price. This can save you some money in the future.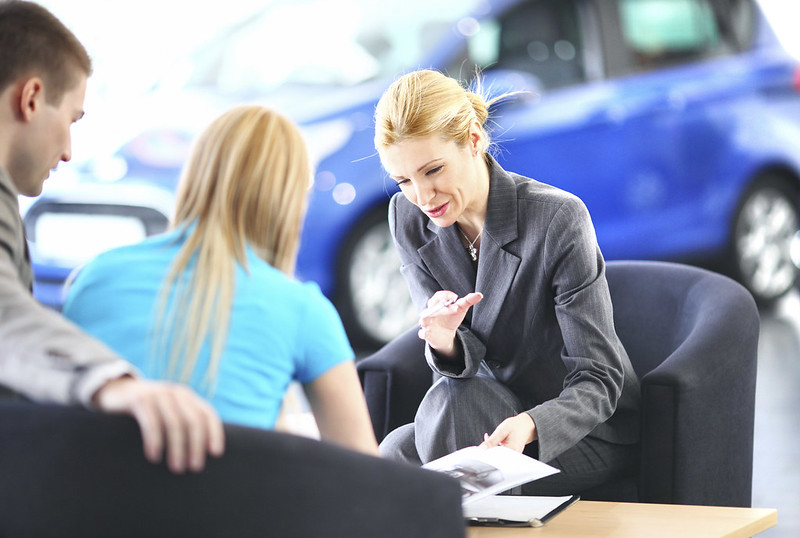 No matter whether you decide to buy or lease your next vehicle, our finance department at Nissan Downtown in Toronto is ready to help.