Owning a vehicle is more than heading out on road trips or making your daily commute. When you have a car, you need to make sure you're taking care of it so that it can get you where you need to go. One of the best ways to do that is to get its routine oil change completed. These are some of the benefits you will receive with regular oil changes.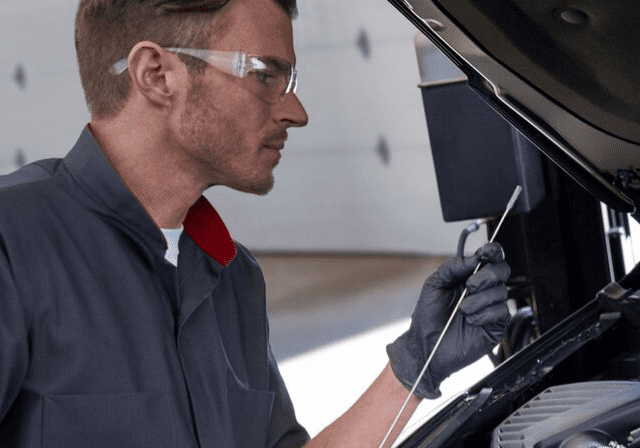 Gas prices are at an all-time high, which means many consumers are looking for ways to save at the gas pump. When you get your scheduled oil changes, your vehicle's fuel efficiency will increase.

Dirty oil uses more energy, and therefore more gas, to get its job done.

When the oil is clean, the amount of friction produced inside your vehicle's engine is reduced.

Less engine friction means your car's engine will have to work less, using less gas and helping you increase the amount of time between stops at the gas station.
If you want to make sure that your vehicle lasts a long time, taking care of it is a must. Routine oil changes can help you do just that.
Your car functions properly when your oil is new and clean, since it provides your engine with the lubricant it needs to run.

As the oil decreases over time, the amount of heat your engine produces will increase, since it will be producing more friction.

An overheated engine can cause long-lasting damage to your vehicle, affecting its lifespan.

Dirty oil will make your car work harder and wear down its parts quicker than a car that's well taken care of will.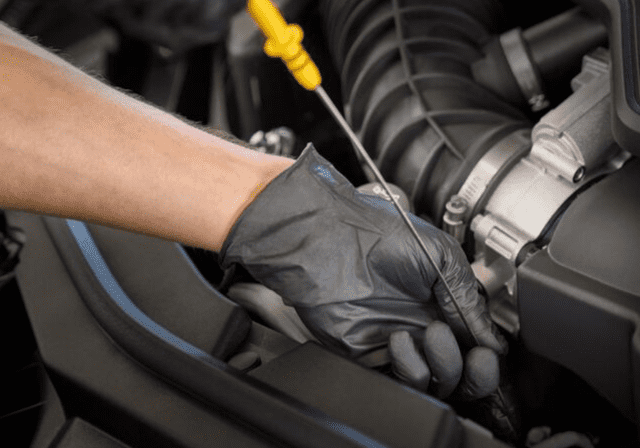 When your car goes in for its routine oil change, the mechanic will perform a cursory check-up on the vehicle as a whole:

This check-up means your mechanic can find any small issues that might go unnoticed otherwise.

If smaller issues aren't caught, they often lead to bigger, more expensive problems down the road. Early diagnosis means less money spent in the future.
Visit our team at

Nissan

Downtown or give us a call to schedule your vehicle's next oil change. We'll make sure everything is in working order so you can keep your car running for a long time.